Unlocking Africa's agricultural potential: one farm at a time
Our purpose is to
sustainably and equitably
support the transformation of African agriculture. We
combine world-class agronomist expertise, exceptional human capital, tailored & tech-enabled systems, with sufficient capital,
to unlock this potential.
Year-round and quality supply at a great price
Passive income, zero headache and massive investment in your land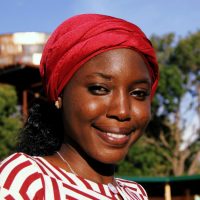 Leverage our infrastructure, knowledge & training for farmers
FARM MANAGERS & OPERATORS
World-class training with a focus on your growth
Regular & consistent employment in a professional environment
Sustainable practices where we give back more than we take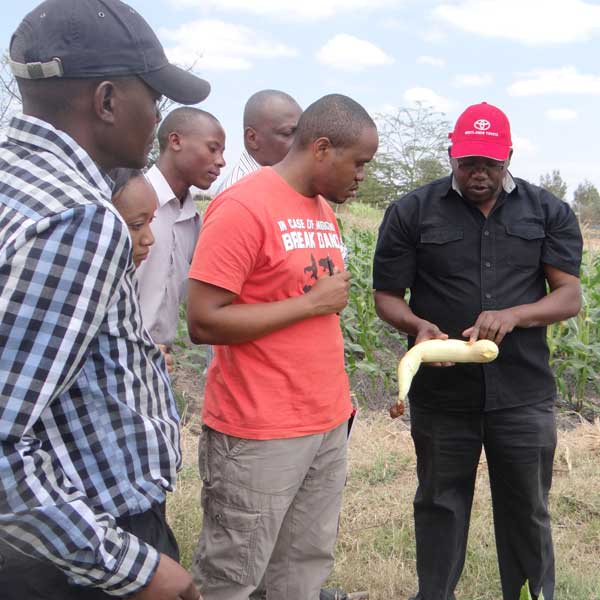 Across our farms, we will need over 3,500 farm technicians across farm management, water irrigation, crop protection, equipment operation & maintenance and post-harvest handling.
The FarmWorks Institute is a farm-based apprenticeship programme, developing skills that are desperately lacking in Kenyan Agriculture.
We are specifically focused on the beliefs, mindsets and behaviours that are essential for our operations and growth. Our farmers must be co-owners of our purpose.
The Institute is a public good. While we develop human capital for FarmWorks, we have open programmes for other farms and support community farmers.
SUPPORTING OUR SMALL-HOLDER FARMING COMMUNITIES
Our professionally run farms are often embedded within farming communities, with thousands of subsistence & small-farm holders. We are uniquely placed, as farmers ourselves, to sustainably support these communities through our infrastructure and partners, to orchestrate the full range of solutions required for rural agricultural transformation.
FarmWorks is a purpose driven organisation. Our values guide how we achieve this purpose. We strive, every day, to make our actions reflect them.
BE THE BEST VERSION OF OURSELVES
Live the highest standards of personal and professional integrity and nobility.
Demonstrate the passion and joy for delivering our purpose.
Engage in the spirit of learning, collaboration and dialogue.
LEAVE BEHIND A BETTER WORLD
Prioritize environmental, social & financial sustainability in all we do.
Embed knowledge and science in all our practices.
Pursue growth of impact and capability systematically.
EMBED EQUITY IN ALL WE DO
Earn the trust of our community and landlords.
Treat all staff as co-owners of our purpose.
Maintain the confidence of our partners and vendors.
Head of Production & Head of Institute
Operations Head: Mwea Cluster